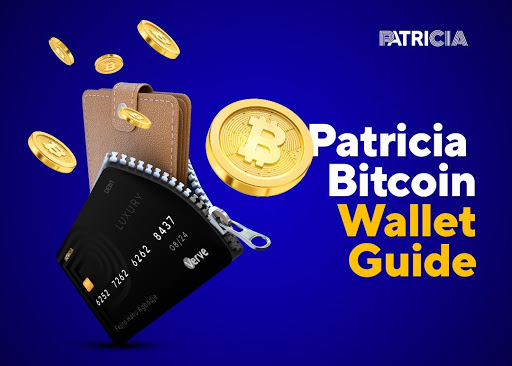 The history, legality, and mining of Bitcoin in the U.S.A has been since its development. It has not always been considered as a legal currency, but its decentralized nature made it difficult for the government and financial regulators to control its use.
Bitcoin exists in a deregulated marketplace, hence there is no centralized issuing authority. Bitcoin addresses do not require Social Security Numbers (SSNs) or other personal information like standard bank accounts in the United States.
There are three major events that define Bitcoin's history in the U.S:
The first event is the U.S. Treasury's classification of Bitcoin, as a decentralized and convertible virtual currency. This classification came in 2013, five years after the unveiling of the cryptocurrency. It paved the way for the legalization and general acceptance of Bitcoin in the country.
The 2013 classification was followed by another classification in 2015, this time by the Commodity Futures Trading Commission (CFTC). This commission officially classified Bitcoin as a commodity towards the end of 2015 – this classification meant that Bitcoin would be liable to taxation by the Internal Revenue Service as it was categorized as property.
The third significant event in Bitcoin's history in the U.S.A. came in 2016 when a federal judge ruled that the virtual currency is money just like any fiat currency. This came following the prosecution of Anthony Murgio, who was accused of running an unlicensed Bitcoin exchange platform. U.S. District Judge Alison Nathan ruled that Bitcoin qualifies as money citing a similar ruling earlier in 2014 by U.S. District Judge Jed Rakoff.
Over the years, Bitcoin has become more entrenched in the U.S., and its adoption is still ongoing. Various types of cryptocurrency exchange platforms have thus emerged and their classification can be based on the users' short, medium, or long-term Bitcoin goals. Below are examples of some current cryptocurrency user's goal:
Long term goal tailored to just bitcoin
Buying several other cryptocurrencies
Long term trading goals
Buying and storing of cryptocurrencies
What should users' consider when buying Bitcoin from the U.S?
A few factors are essential to consider when trading cryptocurrency:
Ease of Use
Privacy
Speed
Reputation
Fees
Limits
How do users get the best of a Bitcoin Wallet?
Your bitcoin wallet should have one or all of the following features:
Wallet Security
High liquidity and buying Limits
Perfect pricing system
Support for many countries and region
How can you buy Bitcoin from the U.S?
Use of debit or credit cards
Cash deposit
Bank transfer
Bank wire
One of the trusted bitcoin platform and prides itself as the fastest and easiest way to buy Bitcoin in the U.S - Coinbase help make buying bitcoins easy from the U.S. Coinbase is NOT a wallet, you can use the platform to buy Bitcoin (BTC). You need a Wallet like Patricia Wallet where you can store, fix, send, and receive your Bitcoin to when you get them out of Coinbase after buying.
Sign up today for a Patricia Wallet to helps keep all your bitcoin from the U.S. in one place, allowing you to take full control of your bitcoin by storing them on your own digital wallet. The Patricia Wallet is a multi-coin support wallet that allows for easy sending and receiving of Bitcoin from any part of the world.
Patricia is known for the following:
Reliable and trusted broker
The easiest and most secured cryptocurrency Wallet
High liquidity and buying limit
Easy navigate around the features and pages
Instant Buy option available with a debit card
Physical Luxury bitcoin ATM
Best rates
Stats: (No of users, Total number of trade, etc.)
---