All you need to know about the new updated Patricia app.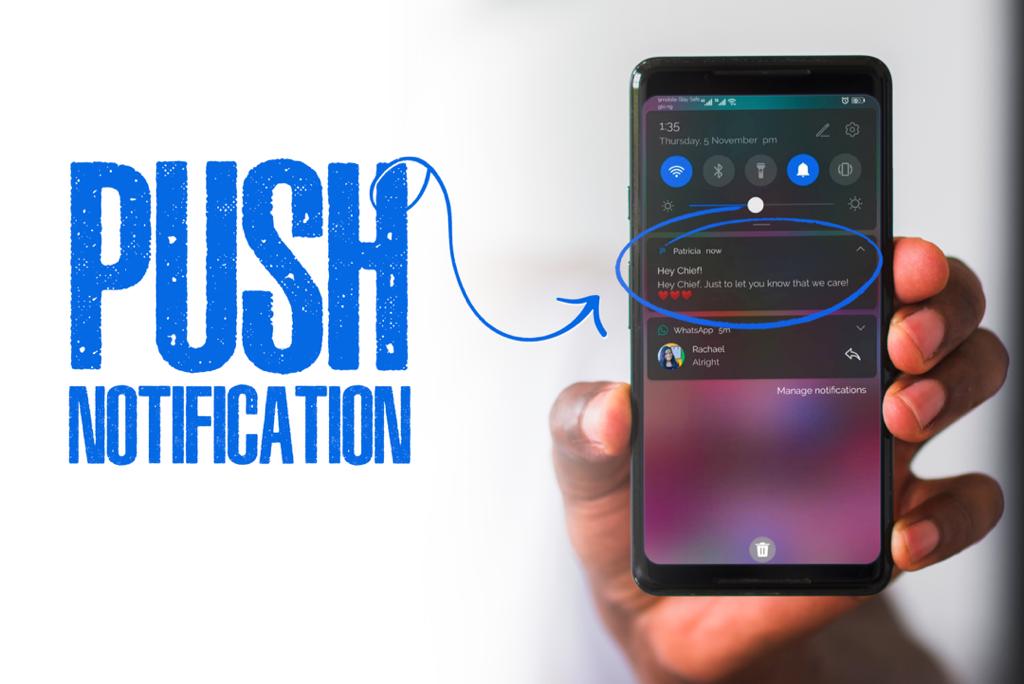 All You Need To Know About The Newly Updated Patricia App.
A better experience
Mon, Nov 9th, 2020 saw the Patricia app sporting new and updated features. We've put in careful consideration about how best to communicate timely and efficiently with all our users and further increased the ease of access to the Patricia app. Available for both IOS and Android users.
What's changing?
A new alert system.
We've reimagined our communication flow with you, hence our resolve to allow push notifications on the app.
This means that you can now get information on Hot topics, withdrawals, fund deposits, BTC & PM transactions etc without having to log in to the app.
NB: These messages can be read from your notifications bar only, subsequent updates to the app will see the push messages available in-app also.
Improved Ease of Access.
Operating in a purely digital world comes with loads of advantages and also has its downside.
Recently we noticed some bugs in our login processes and our Engineers have given it their full attention to ensure you have a smoother login process from Monday the 9th Nov 2020.
All issues involving signing in with a pin have been resolved. Password reset and Fingerprint set up are no longer existent.
It's never too late to get started.
Buy, store and trade Bitcoin and Gift Cards now.
Download the Patricia app today!
---