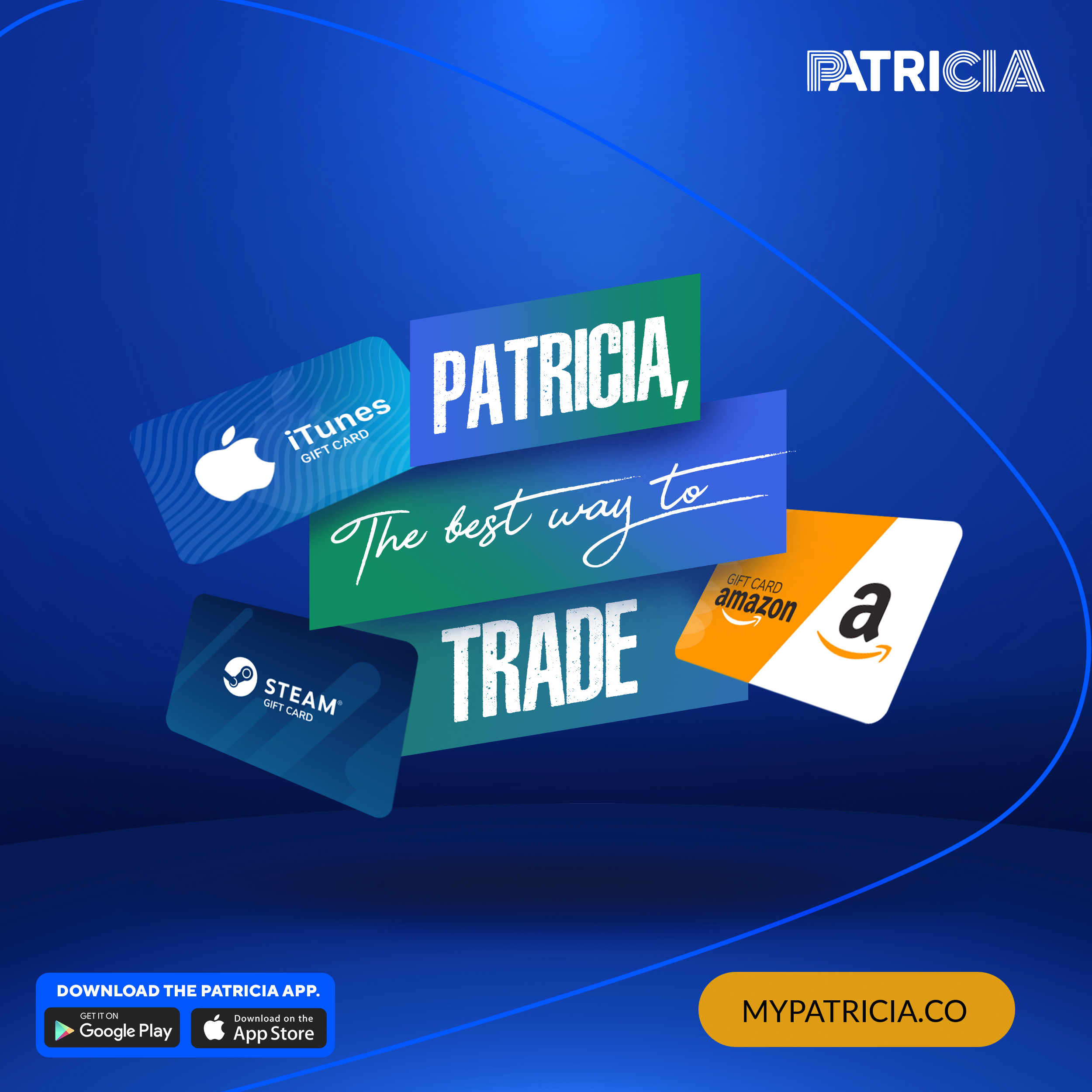 The nitty-gritty of Gift cards
Gift cards are seen by some as a lazy gift, suggesting that not much thought went into the gift selection. Others, though, welcome the gift-card solution to a holiday shopping list — and are happy to receive them, too.
Gift cards have become widespread in recent years, and you probably have some in your possession already. Whether you're buying and/or receiving gift cards, though, there are a bunch of rather important things to know about them. The more you know, the fewer headaches you'll experience. See which of the following gift card facts surprise you — and which ones will save you some money.
1. Gift cards are big business
For starters, understand just how big the gift-card market is. The National Retail Federation has estimated that gift card spending will total $27.6 billion this holiday season and that those buying cards will buy about four cards each, with an average value of $45.
That's just for the holiday season. Gift cards are also bought for other occasions, such as birthdays, and the total spending over the year is estimated at around $160 billion for 2018, up from nearly $100 billion in 2011.
2. Lots of people want gift cards
While you might think that buying someone a gift card is a bit of a cop-out when it comes to finding a perfect gift, the truth is that many people like and want them as gifts. Fully 61% of folks will be asking for a gift card this year, per a survey by Prosper Insights & Analytics.
That's not a new development, either: Gift cards are the most popular entry on holiday gift wish lists this year, according to the National Retail Federation and Prosper Insights & Analytics — and for the 12th year in a row!
3. Lots of people will be buying gift cards this holiday season
Not only are many millions hoping for gift cards, but many millions will also be receiving them: According to that same survey conducted by Prosper Insights & Analytics, 59% of survey respondents said they will be purchasing gift cards for their loved ones this year.
There are more kinds of gift cards than you can imagine, too — covering everything from favored clothing retailers to drugstores, bookstores, restaurants, outdoor gear stores, sporting goods stores, department stores, craft stores, pizza vendors, music streaming services, video streaming services, and much more. Whatever your loved ones like, there are probably a bunch of cards that might suit them.
4. Lots of Gift cards go unused every year
About 90% of gift cards get put to use quickly, within 60 days of being received. What about the other 10%? Well, some of those cards are used later, of course, but a whole lot of them end up never used. Roughly $1 billion worth of gift cards goes unused each year, per CEB TowerGroup.
You might think that stores like it when you don't use their gift cards. Well, there is definitely an upside to that, but retailers actually win no matter what people do with their gift cards. If a $50 card is unused, that's $50 worth of merchandise or services that doesn't have to be provided. If $45 of a $50 gift card is used, there's $5 in value that various parties can profit from. And even if the entire card is used, there's a good chance that the total bill will be for more than $50 and that the shopper is spending more than they otherwise would have with the retailer. About 72% of gift-card users spend more than the card's value when using the card.
5. Gift cards can expire — but not within five years
Many people have learned the hard way that gift cards can expire. The Credit CARD Act of 2009 limited the aggravation that consumers experience by requiring most gift cards do not expire until five years beyond the date the card was purchased or the date on which funds were last added to the card.
Don't let a gift card's expiration date take you by surprise. If you're giving a gift card, read the fine print first, to know the terms — and perhaps give the recipient a heads-up about the rules, too. If you're the happy recipient of a gift card, if you're not planning to use it soon, it's smart to figure out when it expires or to make a point of using it within five years.
---